Ann has been given the opportunity to try Edmonds Ideal Weightloss in exchange for the opportunity to review it honestly. All opinions are her own.
Most diet programs promise you success if you follow their program. And, there is the problem. As I've said before, I didn't become overweight because of my excellent food decisions and my disciplined personality! I have issues, people!
So, I thought it was time to share with you the hurdles that I've run into and how Annie at Edmonds Ideal Weightloss has helped me leap over them:
Problem #1: Life happens!
Solution: One month, my husband had to have surgery and the next month I did! Annie supplied me with plenty of Ideal Protein foods to cover me for the weeks I couldn't attend our appointments. Plus, she checked in with me to see how I was doing. That allowed me to stick to the plan no matter what was happening in my life.
Problem #2: I sometimes fall off the wagon.
Solution: Annie helps me find out why I'm cheating and gets me right back on track. A slip-up does not mean I need to derail the whole diet!
Problem #3: My husband and I love to eat out.
Solution: I eat out smarter! Restaurants are more than happy to adjust the meal for dietary needs. I've swapped potatoes for veggies, removed sauces, and had delicious bun-less burgers with side salads.
Problem #4: Going out for coffee usually meant buying a treat too.
Solution: Annie provides me with alternatives. I bring Ideal Protein bars with me on the days I visit a coffee shop. I eat a yummy bar and I am completely satisfied without going off plan!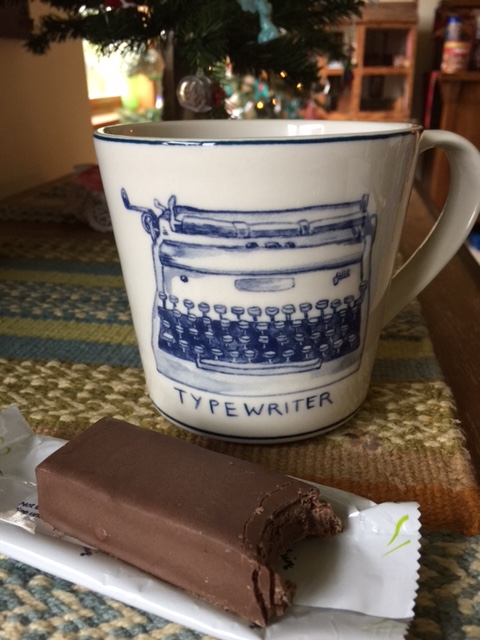 Problem #5: I am doing this program during the holidays!
Solution: So far, I have made it through Halloween and Thanksgiving and still have Christmas to go. Annie pre-prepares me for each holiday. We discuss ideas of what works with my lifestyle to make it through these "food holidays" without cheating. At the Pumpkin Party I throw every year, I made a big salad for myself and had an Ideal Protein vanilla Krispy Bar with tea for dessert. On Thanksgiving, I had amazing potato pancakes along with my turkey and dressing (made with Ideal Protein potatoes and egg whites). Planning my meals ahead of time really saved me.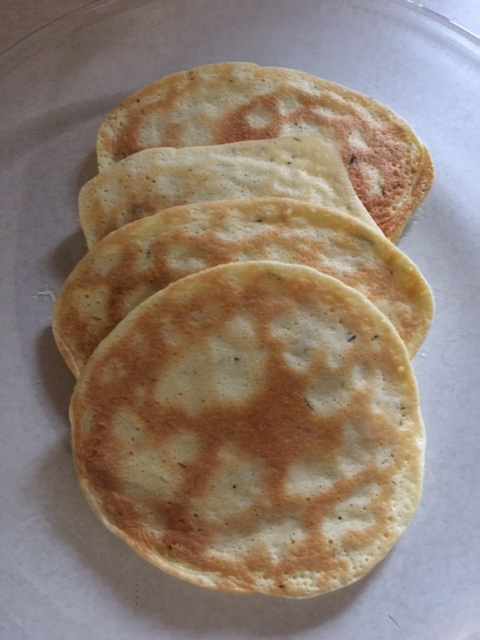 Problem #6: I don't always feel like preparing meals.
Solution: Annie can always tell when my chronic illness is active. During those times she chooses foods for me that require little to no preparation. Having those available has saved me more than once. I also always keep bagged salad in my fridge along with Walden Farms dressing. It's an easy way to get my veggies in.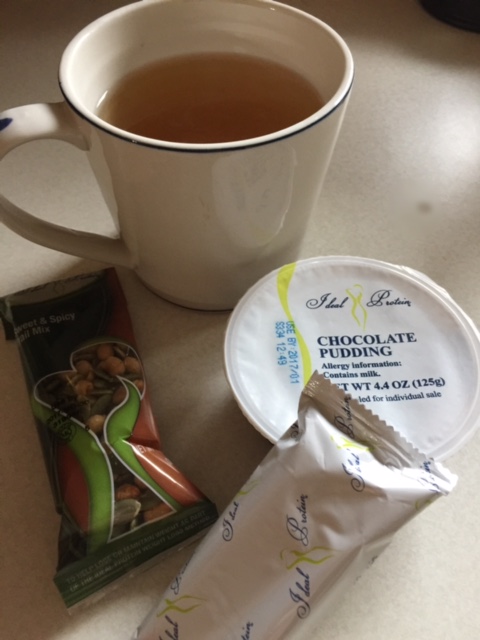 Problem #7: I love dessert!
Solution: Annie gets to know each of her clients intimately. She knows our strengths and weaknesses and adjusts our foods accordingly. I love my Ideal Protein chocolate pudding every night!
I hope this gives you an idea of how invaluable Annie at Edmonds Ideal Weightloss has been to my weight loss journey. I really couldn't have come this far without her (I've tried!). Why not get Annie in your corner as well and we can do this together!
And, join me next week for some of my favorite recipes!
Annie: 425-233-9167
www.edmondsidealweightloss.com
anniet@therenewalcenter.com