Moms are always looking for ways to trim the family budget; today we've rounded up some great money-saving tips for you!
---
1. Refresh your old, ugly things instead of spending money to redecorate or remodel.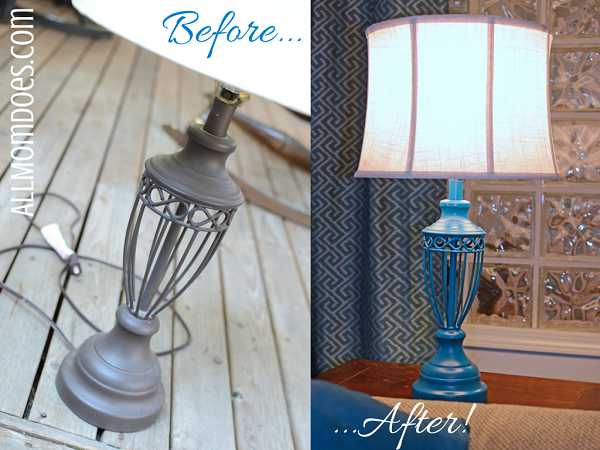 2. Quit your cable – but still enjoy your shows – using these tips!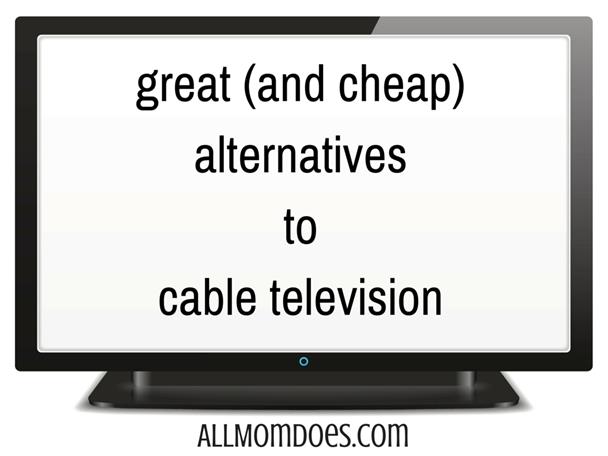 3. Even the most budget-friendly mama needs a night off of cooking. Take advantage of kids eat free promotions in your local area. Thrifty NW Mom has a great list!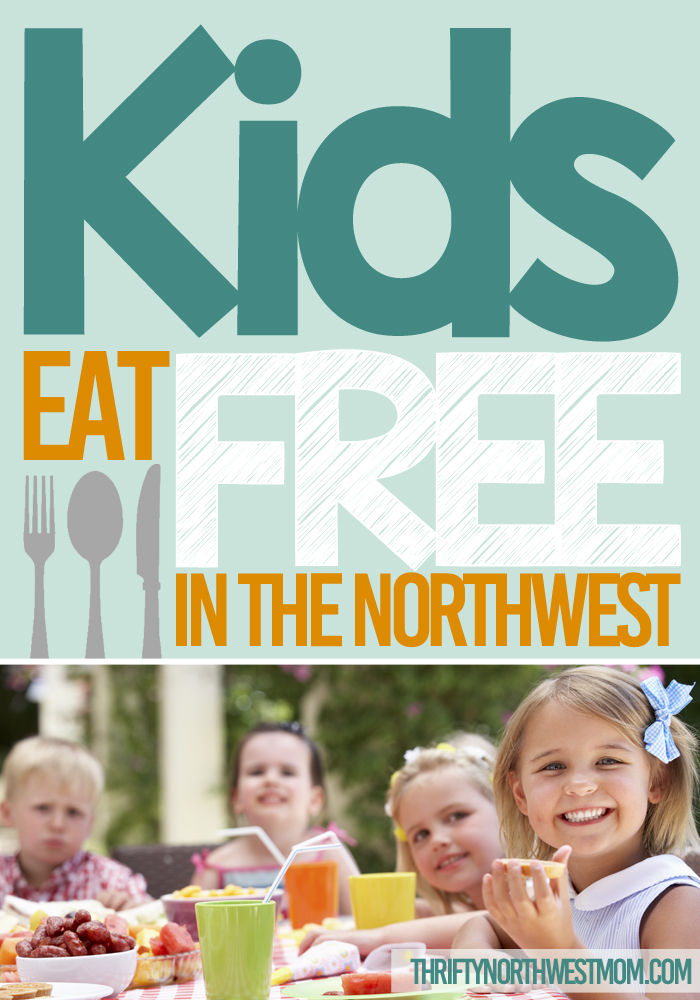 4. Consider quitting your smartphone plan and do this instead.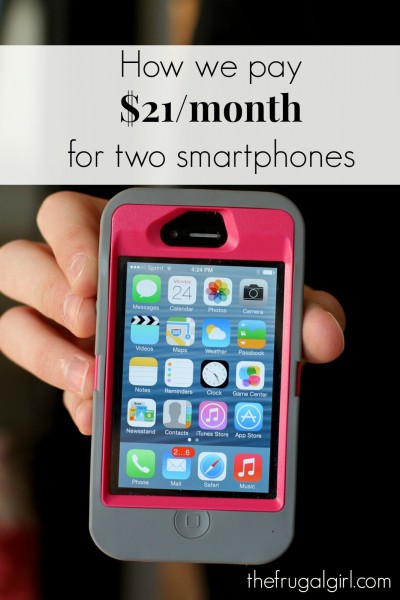 5. Trim your grocery bill with these simple tips.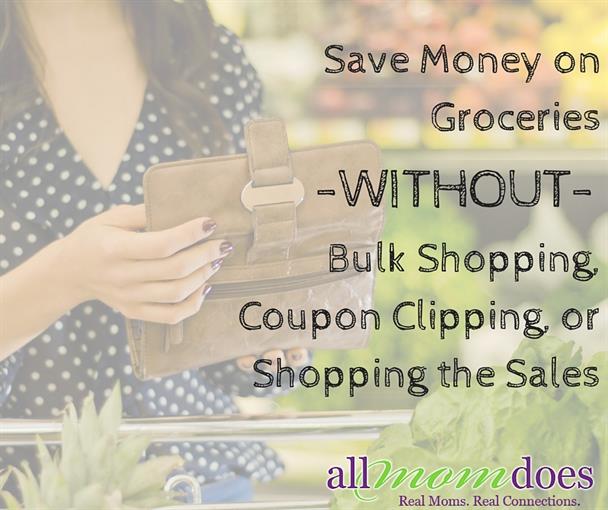 6. Try shopping at your local dollar store. These are some of the top buys!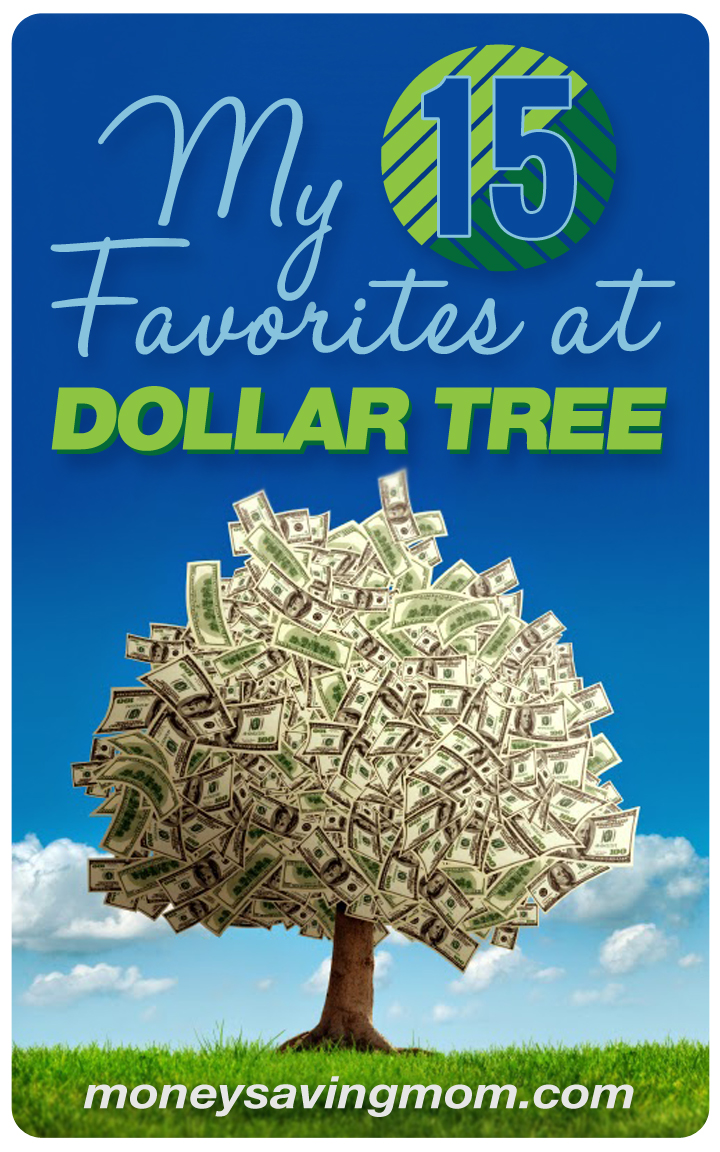 7. Consign your kids' old toys and clothes to earn money or credit to buy new ones. Check out these tips from a resale store owner to make sure more of your items get accepted!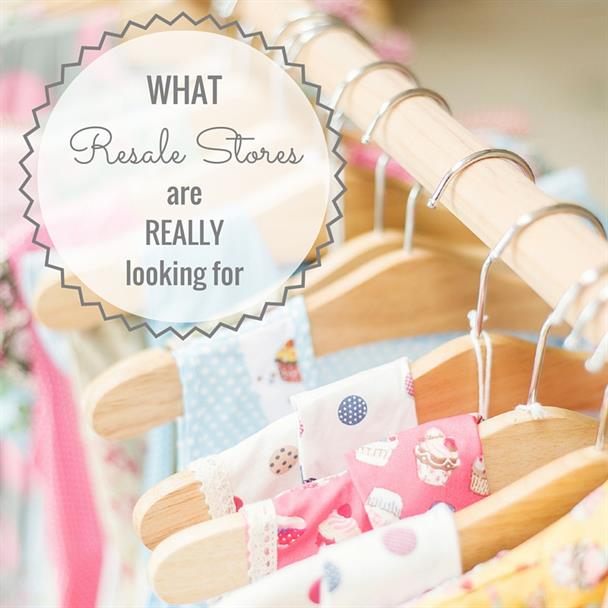 8. Always check retailmenot.com before you buy something either online or in-store. You'll probably run into a coupon more often than you expect – and that money saved is money in your pocket!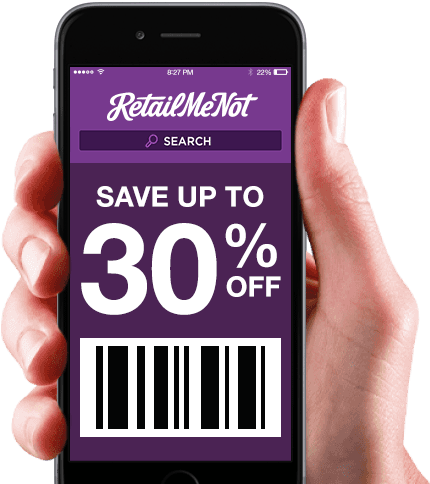 9. Use cash for purchases instead of debit or credit cards. Money in the form of plastic seems much less "real" and causes you to be less careful about how much you're spending.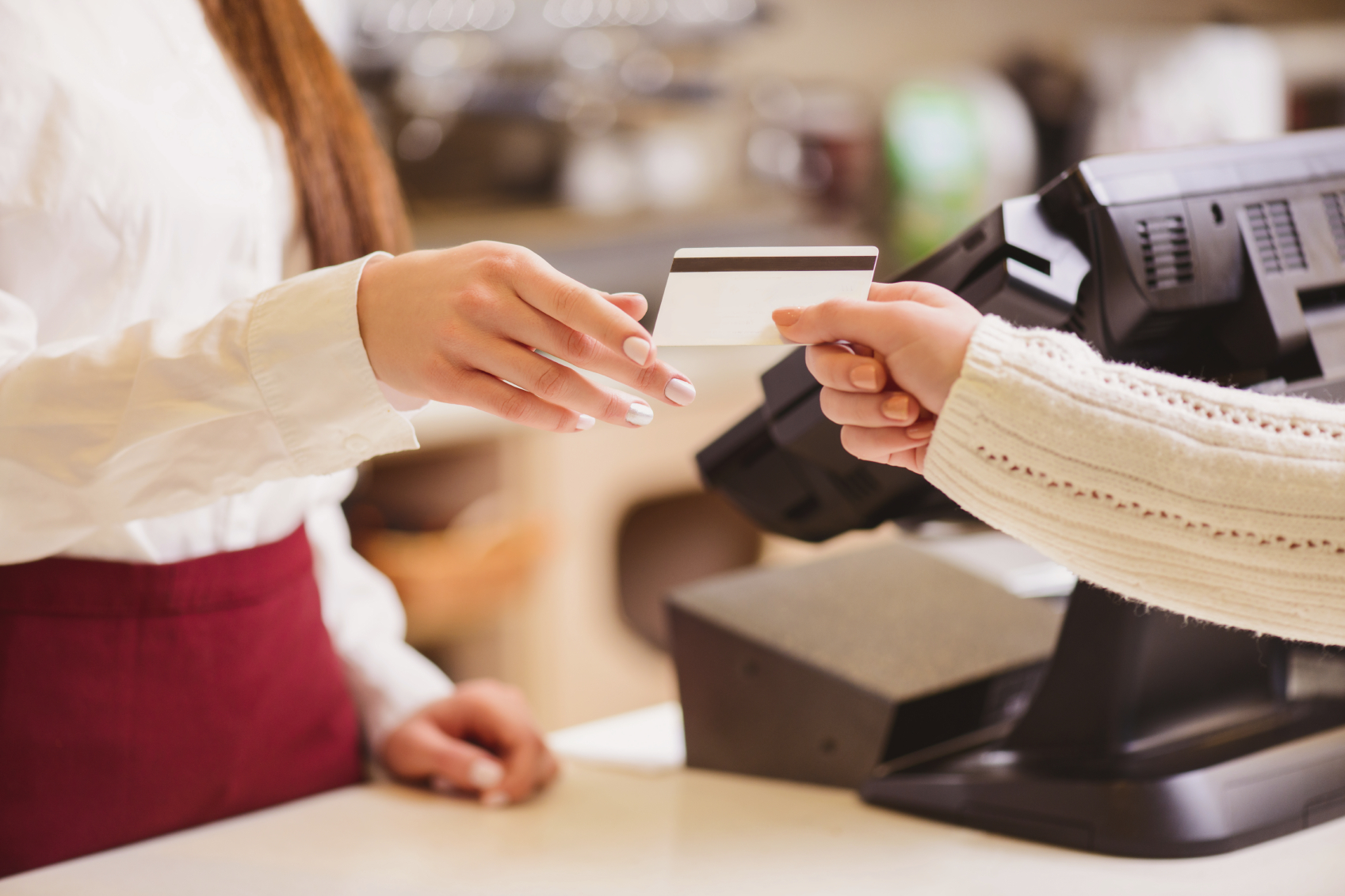 10. Make a budget to plan how to spend money on paper before you take it out of your wallet – this will help you from overspending haphazardly. If traditional budgets haven't ever worked for you, try this one.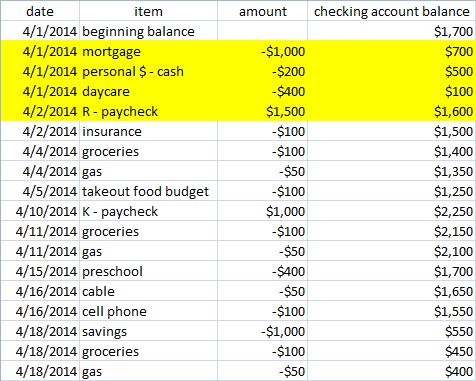 What are some of your favorite money-saving tips for moms??? Crown Financial Ministries is partnering with AllMomDoes to help you manage your finances. Check out some of their great resources here!
---
Do you have a topic idea for Top Ten Tuesday? We're looking for guest writers for this feature; email us at comments@allmomdoes.com with your 1-2 sentence pitch. If it's approved you'll be asked to write the full article and it will be published on allmomdoes!