Erma Bombeck was a "mom blogger" before there were blogs (or home computers!). She wrote about being a wife and mother in newspaper columns, magazine articles and books. She gave a voice to suburban housewives in a time when the rule of the day was: "Pretend everything is fine".
She wrote about things that were considered taboo back then; depression, marriage problems, dirty houses, kids who refused to behave, etc. And, her writing was not only open and real, but also funny. Women the world over laughed until their sides ached and then whispered, "Finally."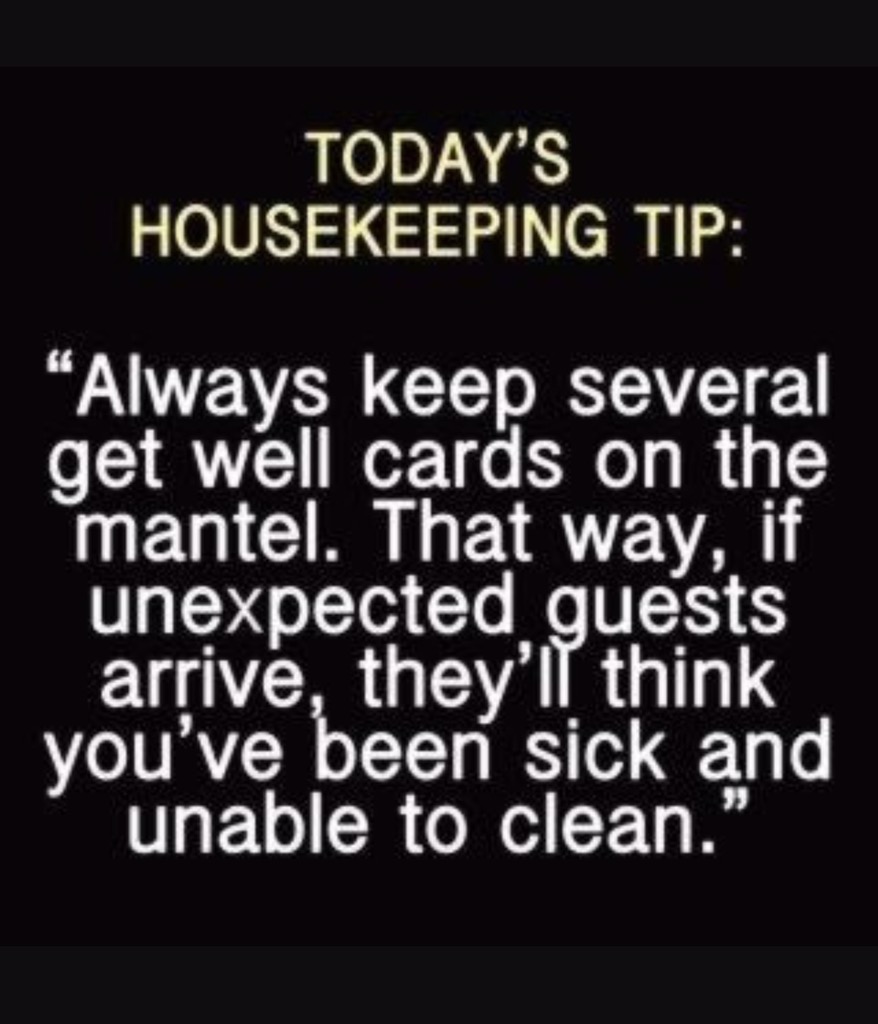 I loved her humorous articles even before I was a mother myself. But, her serious work stayed with me forever.
In one of her books she spoke about receiving a letter from a female inmate. She was incarcerated for "snapping" and killing her children. She had found one of Erma's books in the prison library and felt compelled to write to her. Her words haunt me to this day:
"If only I had been able to laugh at the things you write about, maybe my children would be alive today…"
Erma gave women the world over permission to laugh. Have a husband who "forgets" to take the garbage out even when it's piled in front of the door? Laugh! Have kids who decide to make mud pies – in their bedrooms? Laugh! Got a vacuum that explodes right before your picky mother-in-law is due to arrive? Laugh!
In this age of social media, we now have access to lots of hilarious commentaries on parenting. Cartoons, videos and memes not only make us laugh, they also make us feel a little less alone. And, I think Erma would have loved all these new ways to connect and make people laugh.
So, thank you, Erma. Thank you for blazing the trail we stand upon now. Thanks for giving motherhood a voice of openness and humor. Thank you for showing us that laughter is a powerful and essential tool to use in this adventure we call motherhood.
Because, without it, life would be unbearable.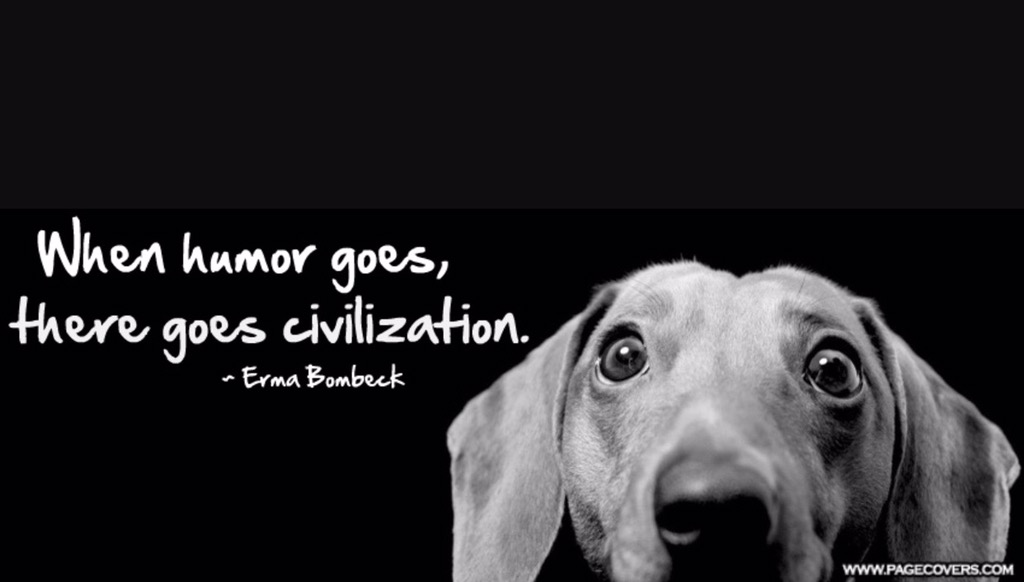 (*Erma's books are still available at the library and on Amazon in case you need a good laugh)