Considering private school, but concerned about your child's opportunities in athletics? At Seattle Christian School, we offer the best in academics and athletics.
The Seattle Christian School Warriors have a long and rich history of athletic competitive excellence. Designed to enrich the spiritual, mental, physical, and emotional wellbeing of all athletes, the athletic program is led by Seattle Christian coaches who are committed to helping athletes develop lifelong habits and values such as sportsmanship, perseverance, integrity, self-discipline, commitment and teamwork.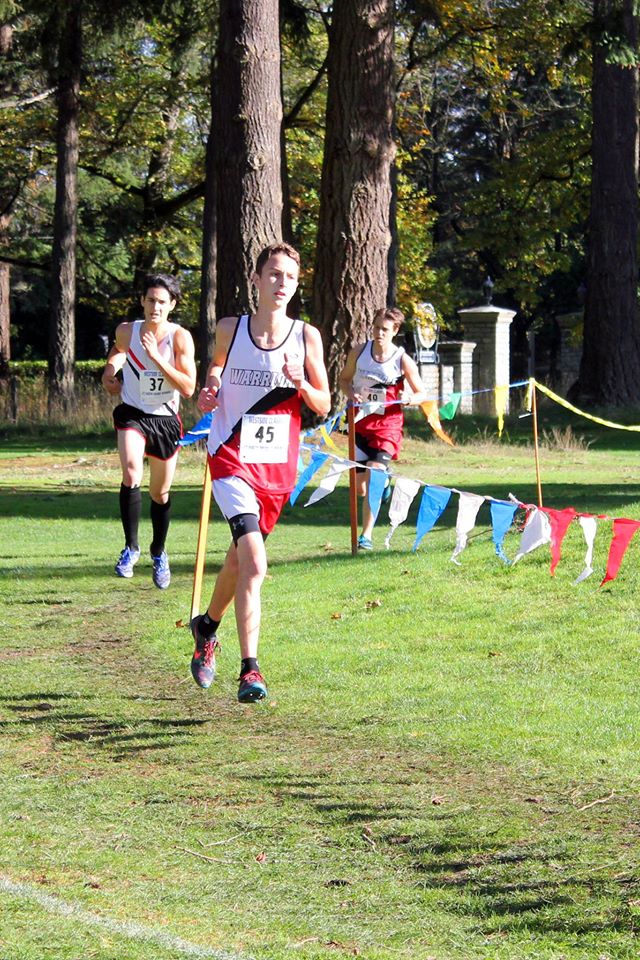 But beyond character development, students' athletic development speaks for itself: 17% of the students of the Class of 2016 signed to play college sports at the Division I, II, and III levels. And statistics show that private schools tend to out-perform public schools in the athletic arena.* Additionally, a smaller school (1A Nisqually League) allows athletes to play more than one sport and get playing time where they may be cut from the team at a larger 4A school. Many students also play on outside Club Teams, giving them a competitive edge in their performance.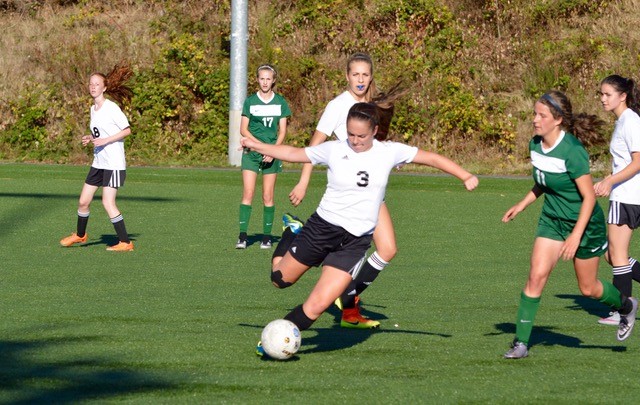 To learn more about Seattle Christian School and how we can help your student meet their academic and athletic goals, check out our open house on February 23 at 7:00 pm.
Read more about an amazing alumna from Seattle Christian who embodies both the character and skill they work to instill in their athletes – now playing at the UW!
*data from article at bleacherreport.com