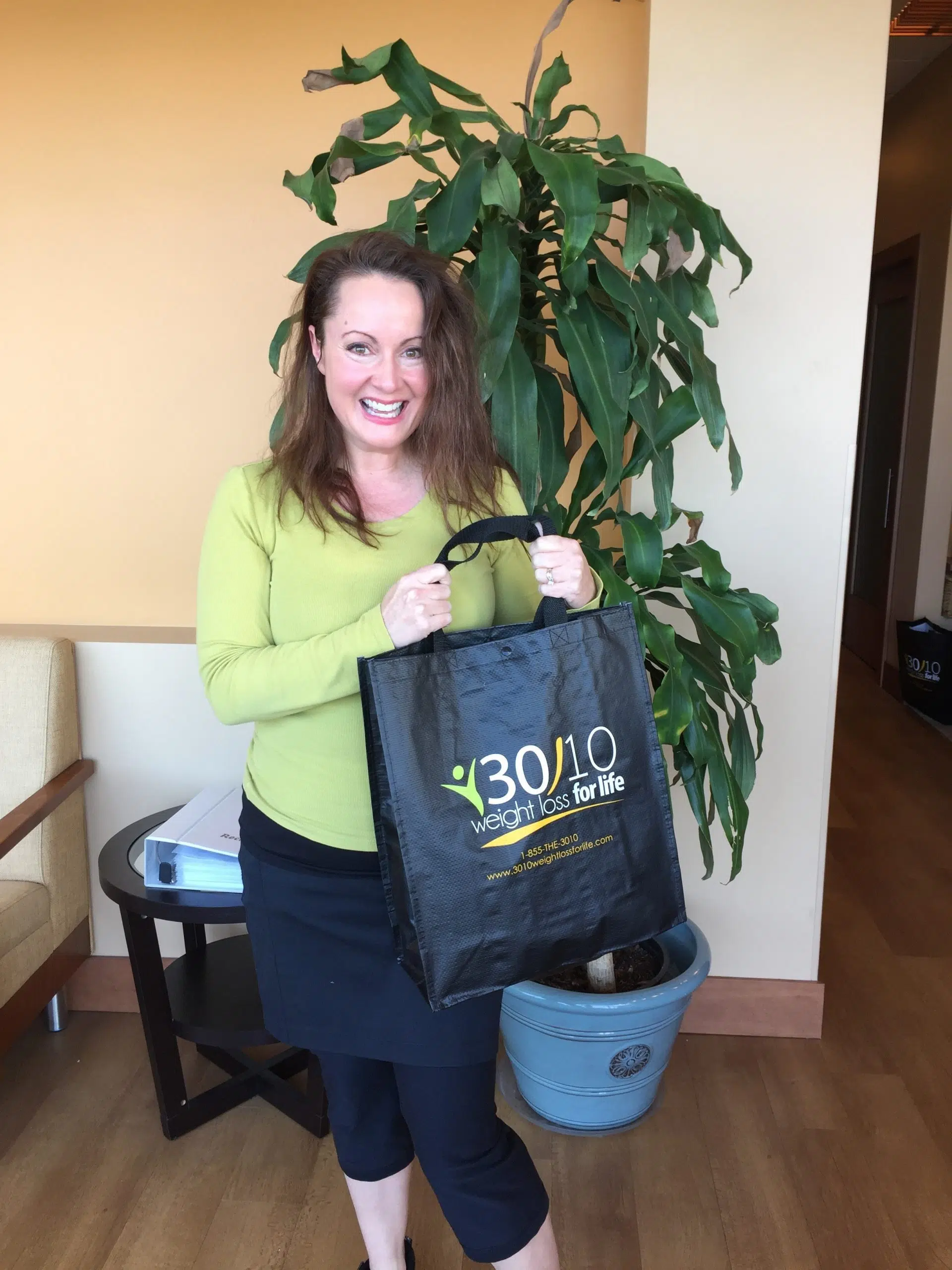 So many things in this world push us away from God.  I had no idea that mine was in the pantry.  It doesn't even sound very cool – my faith assaulted by potato chips.
---
Sam has been compensated by 30/10 Weight Loss for Life to share her honest experience with you, but all opinions are her own.
---
I've been on a transformation program (30/10 Weight Loss For Life.)   Here's the thing – it's been even more of a spiritual journey than a physical one.  Oh – I've lost weight…18 pounds (back to my pre-baby weight!) But here's what else…
Now that I'm "eating to live" instead of "living to eat," I'm starting to realize how my traditional reaction to stress hasn't been God's word – it's been food.  How do you change that if you've done it most of your life?
The coaching that I get every week at 30/10 Weight Loss for Life is changing the relationship I have with food… and God is helping me change how I use His word.
You know in the Bible where Jesus says, "Blessed are those who hunger and thirst for righteousness for they will be filled."  That's the verse I say out loud when I stand there looking at the bag of chocolate chips thinking I need a handful.
Thank you God that I hunger and thirst for righteousness – you fill me!!!  Nothing else will…
See the Mom Success Stories from 30/10 Weight Loss for Life!