As a mom it is so important to show our kids the world and help them develop empathy. For only $1 a day you can support a child with Compassion International. Give your kids the world and change the life of a child.
Money, money, money, money…oh the many faces of money and its impact on all aspects of our lives. Today we have with us Chuck Bentley, from Crown Financial Ministries to help equip us with tools to navigate the sometimes really touchy subject of personal finance.
Chuck has a background in business and worked in business until 2000 when he did a Crown Financial Bible study. From there he felt God call him into Crown Financial Ministries full time.
The main goal of Crown Financial Ministries is finding out what God has to say about money.
Personality affects greatly how we manage money. Find out more about how to balance this in your household.
There is a lot of fear about money. How can we overcome that and not let us hold that back?
How can couples work together in marriage toward financial decision making? Chuck talks about how he and his wife had to work on becoming united in this area.
There are two areas to finances – the mechanics but also the heart behind it. Find out why both are essential.
The sandwich generation is under a lot of stress when aging parents aren't prepared. How do families manage this?
People are living without margin. How can we change this?
Happiness is not related to money. Satan wants us to be discontent.
Student loan debt is such a problem in today's world. How do we utilize wisdom as parents with kids heading into college to help them make the best decision?
How do you handle helping your child understand the financial situation of the person they may marry? Is it too personal to ask about a person's credit score?
Check out the Crown Financial tool for young people that helps them discover their God given design and help our children (and ourselves!) flourish.
We must teach our kids to be financially free.
What if there is something that comes along that you could never have prepared for? How do you financially manage this?
What does the Bible say about money? Can money be a spiritual thing?
More money assistance at www.allmomdoes.com/money
Next week Julie is going to have to hold back from fan girling! We are super excited to welcome Max Lucado to the podcast. We'll see you right here. You won't want to miss it!
Are you ready to touch the future and change the world? You can be part of life-changing work through Compassion International. We have partnered with Compassion International to shine light on what you can do to change the world of a child. Teach your own children empathy and show them the world through a child sponsorship. SPONSOR a child today! We have 2 children who need sponsors right away. Is the sponsor you?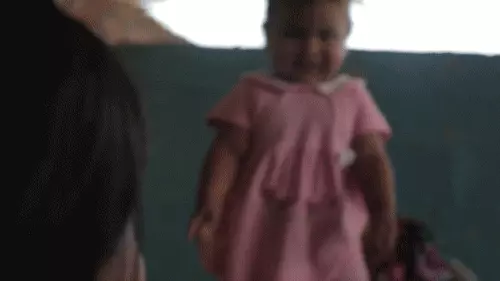 Follow AllMomDoes on Facebook, Twitter, Pinterest & Instagram and subscribe to our newsletter
Follow Julie Lyles Carr on Instagram and Facebook
You'll be able to find the latest episode of The Modern Motherhood Podcast with Julie Lyles Carr every Tuesday on iTunes, Google Play, Stitcher, TuneIn here on the blog, SoundCloud, YouTube & Facebook. Subscribe now so you don't miss an episode! Full list of episodes. Full list of show notes.
Please take a moment to give us a rating on iTunes to help us spread the word! We want to feature your review on the podcast. Take a moment to leave us some words and you could hear yours!