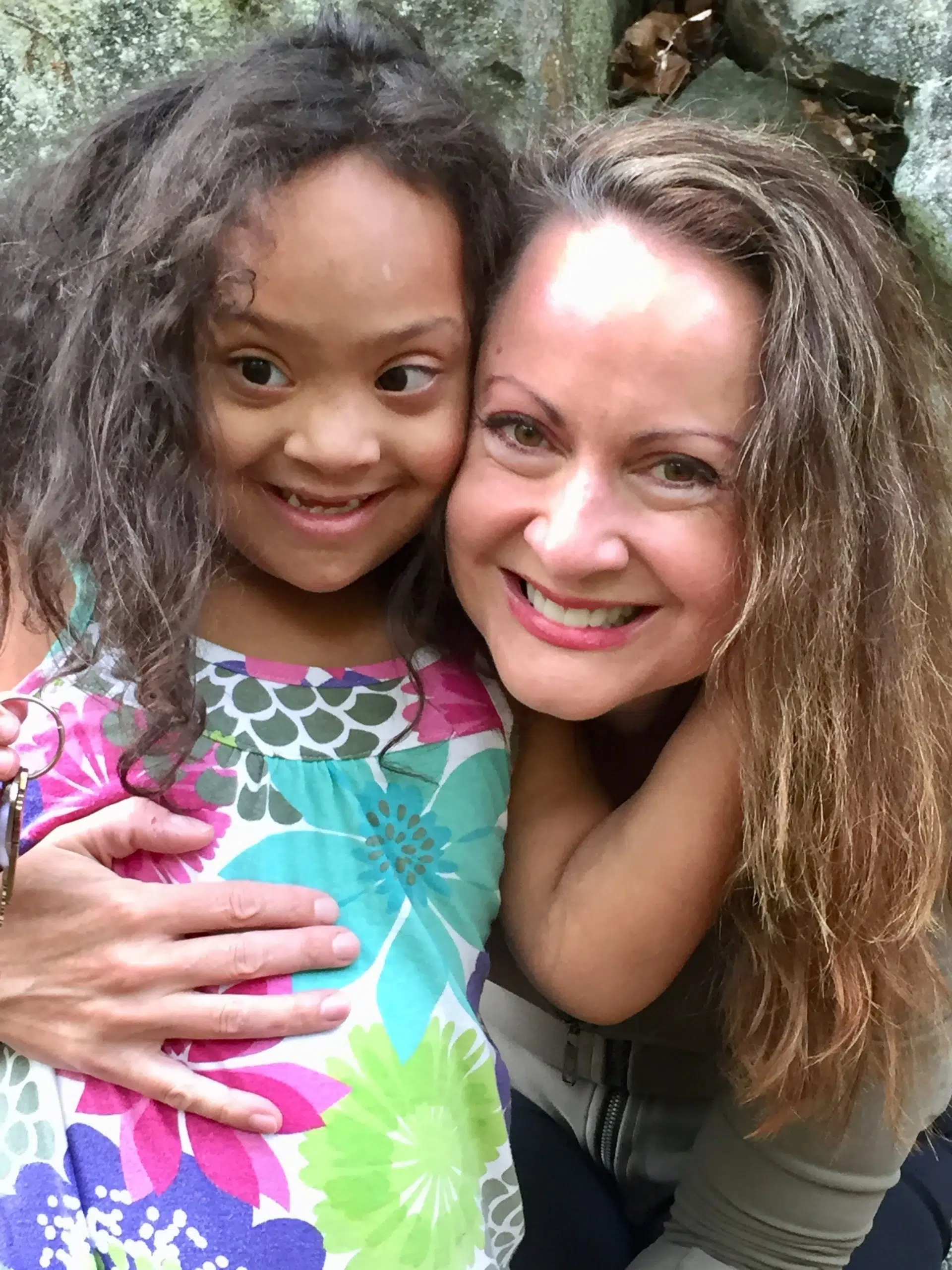 This past summer, did you plan to keep the house clean, work out, rest? How did it go?
For me, I worked too much, slept too little and didn't work out at all. And, yeah, my house is pretty messy. I love in the Bible where Paul says he forgets the past so he can press forward for what God has for him. It feels like that.
---
Sam has been compensated by 30/10 Weight Loss for Life to share her honest experience with you, but all opinions are her own.
---
I will say the best part of the summer was playing with our six-year-old Zoe… and for Carlos and me reviving the romance in our marriage. Such a big part of both those things was losing weight with 30/10 Weight Loss For Life. Even when I didn't do everything I thought I would this summer, losing 35 pounds meant I wasn't stressed about how I looked. It meant extra energy to play and extra confidence to love well. It also meant I ate and cooked healthier. I'm amazed at the changes in our family's diet.
Going into Fall, what's on your "Dream Big" list?
Losing the weight makes me feel like I can conquer whatever's next. Even keeping the house clean. Gonna start with one room at a time.
See the Mom Success Stories from 30/10 Weight Loss for Life!