One of the best things about Washington is the ability to enjoy the water, the mountains, the country and the city. We have a little bit of everything out here. There are long adventures you can take or short weekend day trips. We've put together some of our favorite family friendly weekend outings. Pack up the car with a picnic and enjoy some time on the road.
1. Leavenworth – From winter sledding to summer festivals and plays, this Bavarian town has a little something for everyone. You have to admit that enjoying the mountain drive on the way is nothing short of breathtaking. Enjoy a little shopping, some hiking or a little R&R. If you want a fun place to stay, try renting a Comfy Cabin or a condo at Icicle Village. If you want a more outdoorsy option try the KOA campground!
2. Poulsbo – According to the Visit Kitsap Website, 'Poulsbo's historic Little Norway is one of the Kitsap Peninsula's favorite and most popular destination for visitors of all ages and interests. Stroll down Front Street to explore galleries, museums and shops in Poulsbo's growing Arts District or stop by one of several waterfront restaurants to enjoy a beverage overlooking the marina and waterfront park. Poulsbo's famous Little Norway is very pedestrian, child and pet friendly.'
Drive onto the ferry and take a little visit to this charming little town. This is the perfect play to spend a day or an extended vacation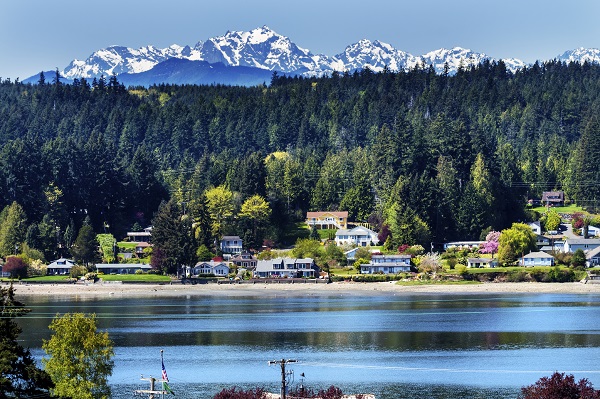 3. Deception Pass – Get ready to enjoy a beautiful day in the outdoors. As the park website puts it 'The park is outstanding for breath-taking views, old-growth forests, abundant wildlife, sand dunes, 174 varieties of birds, spectacular views of shoreline, mountains, islands, and sunsets make this park a favorite for visitors to the Northwest.' Expore, relax in the beauty, adventure and enjoy!
4. We love taking the walk on ferry to San Juan Islands or Friday Harbor. This can be just a great, simple outing for the day and is a wonderful way to entertain company when they are in town.
Ideas galore from the Visit San Juan Island & Ferry Harbor website:
'Historic and just one square mile in size, Friday Harbor is the very walkable hub of San Juan Island, the most populated of the San Juans. Browse art galleries, bookstores and antique shops. Sample a bouquet of boutiques, stop for a cafe lunch or enjoy a fresh seafood dinner overlooking the harbor. Visit The Whale Museum and the San Juan Historical Museum, or meander through the marina.'
'No need for a car to see Friday Harbor. Everything is within walking distance of the ferry landing, including San Juan Transit shuttle buses to take you around the island, as well as bike, three-wheeled Scootcoupe, and moped rentals. From Friday Harbor you can also catch an inter-island ferry to Lopez, Orcas and Shaw Islands.'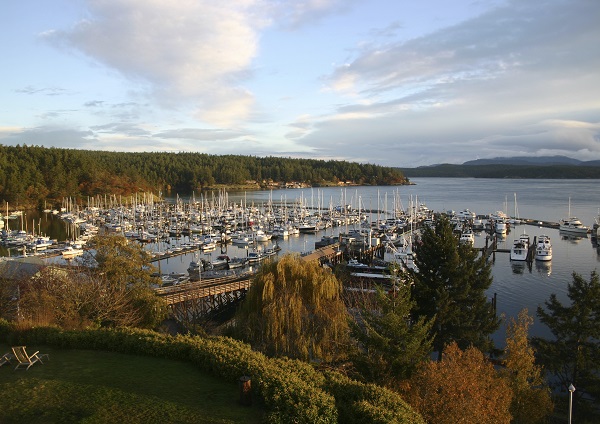 5. A day in Seattle – Don't forget we live in a beautiful city. It's easy to let the traffic deter you from a fun time downtown, but with a little planning you can have a great day. The list is endless depending on who is with you: Aquarium, The Space Needle, EMP Museum, Pike Place Market, Seattle Center, Take in a show at the 5th Avenue Theatre, wonder the boardwalk along the water. Such fun to be had!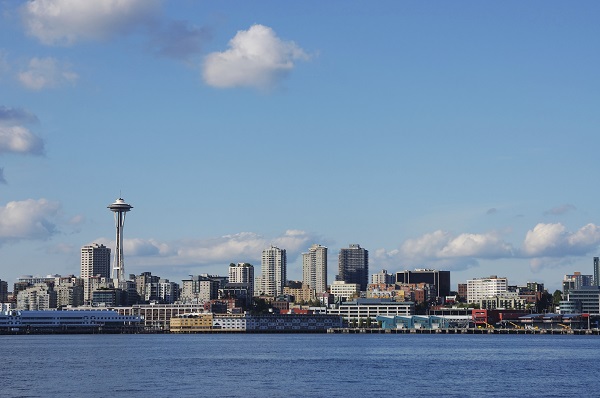 6. Fort Casey – Who doesn't love exploring and checking out lighthouses and experiencing a little history? 'Fort Casey Historical State Park is a 467-acre marine camping park with a lighthouse and sweeping views of Admiralty Inlet and the Strait of Juan de Fuca. The park is the site of Admiralty Head Lighthouse. A coast artillery post features two 10-inch and two 3-inch historic guns on display. The park features 10,810-feet of saltwater shoreline on Puget Sound (Admiralty Inlet), and includes Keystone Spit, a two-mile stretch of land separating Admiralty Inlet and Crocket Lake.' This is a great day for the family. Bring a picnic and enjoy!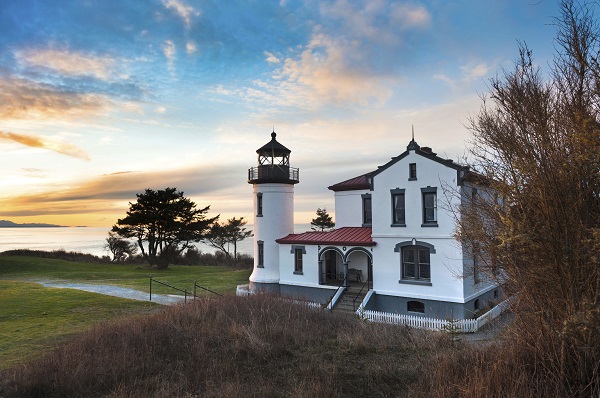 7. Snoqualmie Falls – There is so much power and majesty in waterfalls. Did you catch the waterfalls roadtrip post? There is just something amazing and beautiful and we have so many close by. Check out the park, shop a little and enjoy a day at Snoqualmie Falls.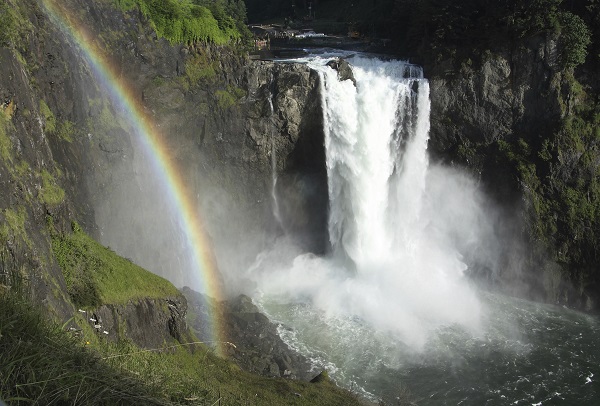 8. Edmonds Beach – Edmonds beach is just so awesome. This is a really fun day with the family. It seems simple but that's the beauty of it. Pack a picnic (and one for the birds according to my 4-year old so they don't eat yours) and spend some time playing in the sand and water. if you need a little break, enjoy a lunch at the Beach Cafe or wander the streets or along the waterfront. A lovely day to be had!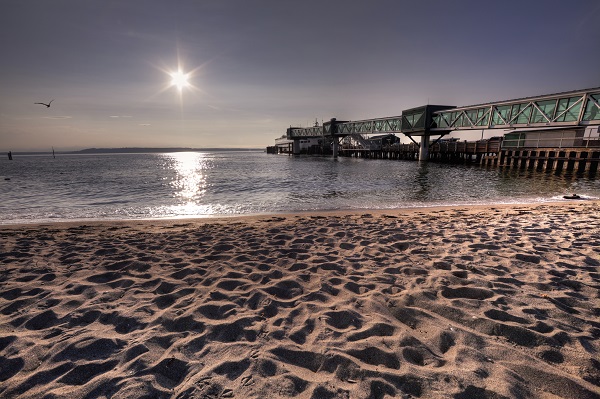 9. St Edwards State Park in Kenmore – this park is amazing! 'Saint Edward State Park is a 316-acre day-use park with 3,000 feet of freshwater shoreline on Lake Washington. Once a Catholic seminary, the park's rich history reflects in its grounds and architecture. Walks along the undeveloped lake shore are peaceful and give the visitor many opportunities for nature study, including the chance to see bald eagles, otters, and other animals. The park also has two sites suitable for weddings and other special events.' This park is easy to get to and you'll enjoy an amazing day!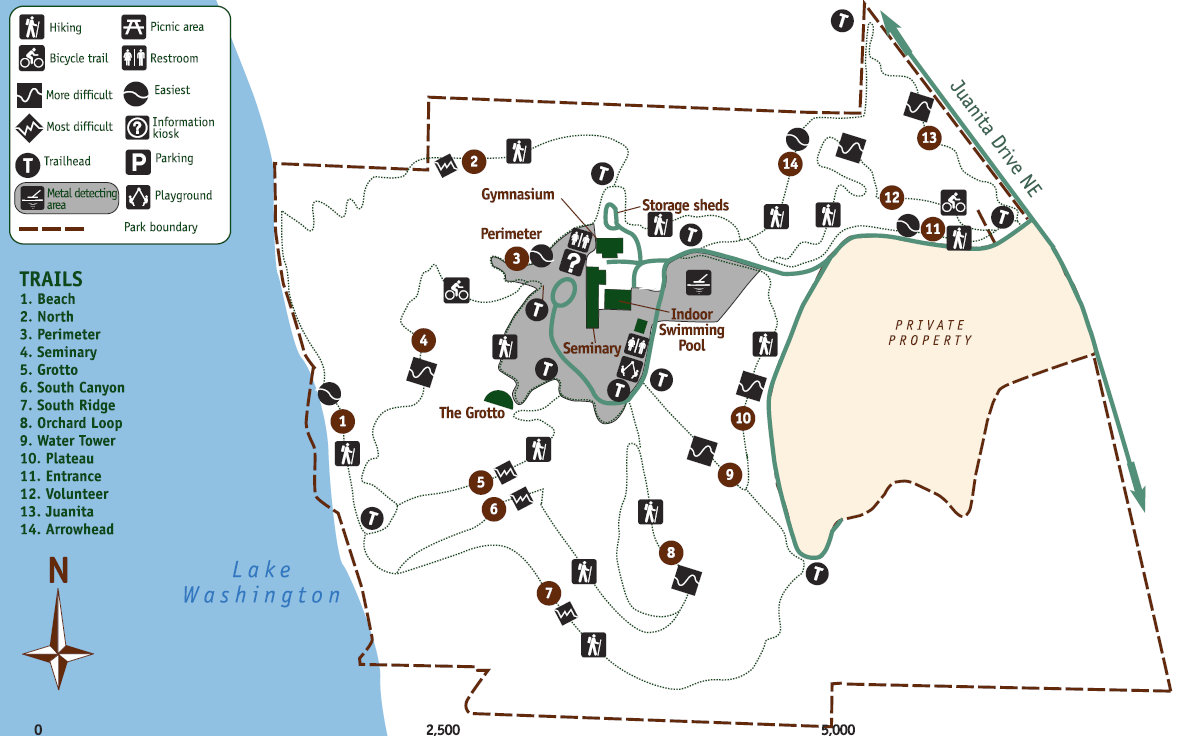 10. Snohomish Farm Country – Need a little bit of country? Snohomish has it all. A cute little shopping district, some fun by the water and if you need to relax stop by the pie shop for a slice of pie and some coffee. In the fall you can enjoy many fun pumpkin patches. Plus, check out the farms for some great local produce. This is a great day with the family!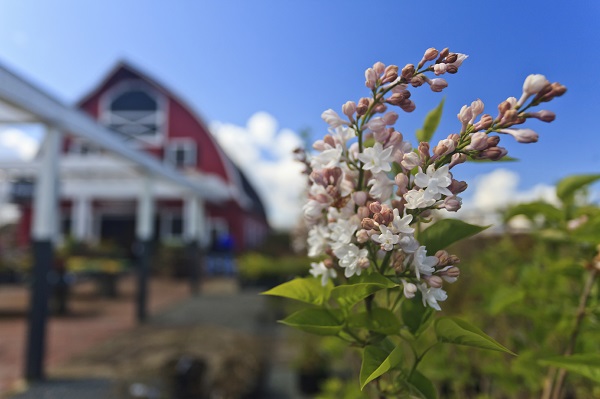 11. Mount Saint Helens – This place is just so cool. Learn about valcanos, enjoy the natural beauty of this place and learn a bit about our history. This one opens in May so get this on the calendar when it is back up and running. You won't want to miss this great outing.